Events
West Coast Game Night
Hosted by A Place Called Home's Leadership Council, West Coast Game Night (WCGN) is an exclusive, one-of-a-kind experience for emerging professionals.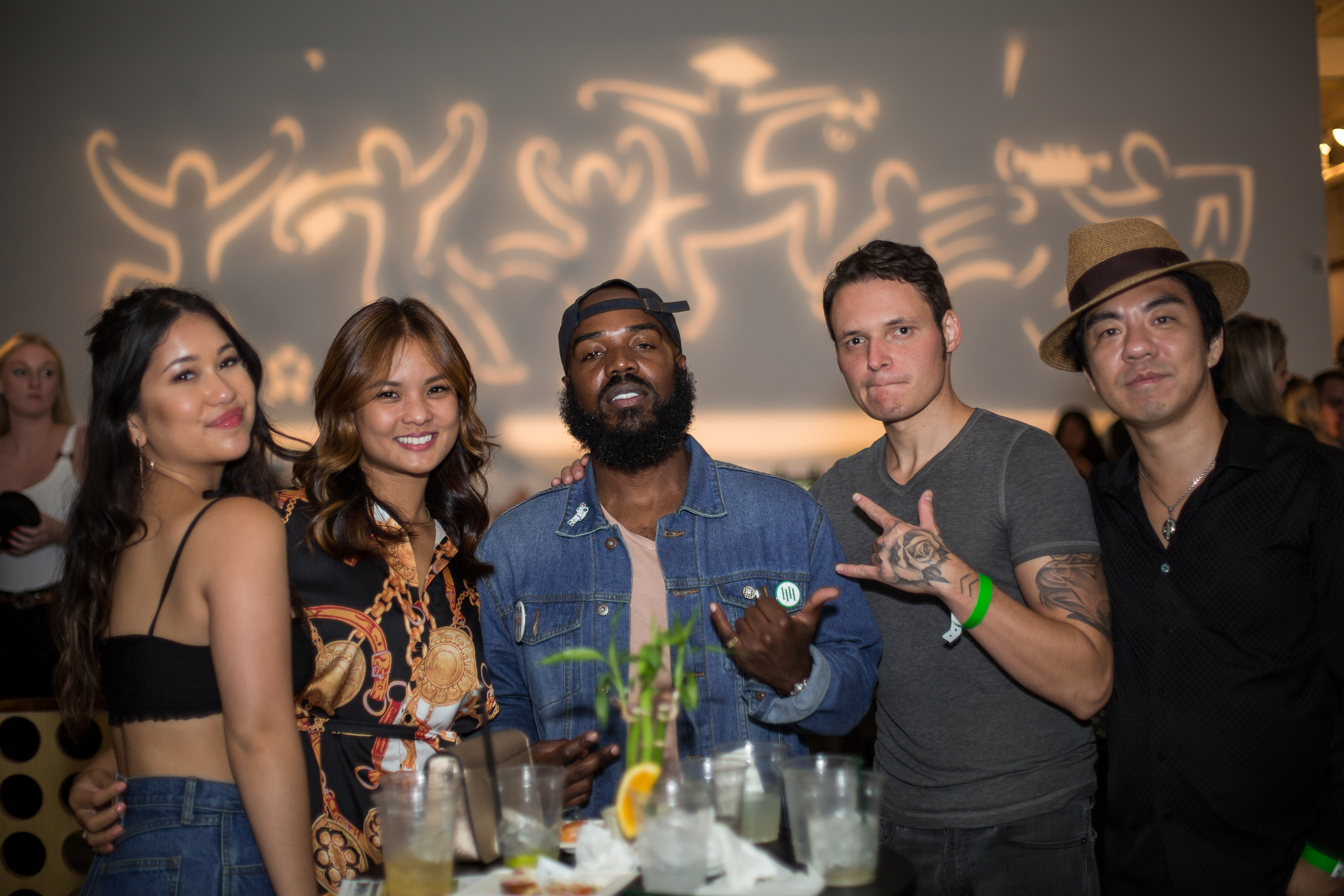 On September 14th, A Place Called Home held its 3rd annual West Coast Game Night, featuring games, drinks, food and music at an exclusive private venue in Los Angeles's up and coming Arts District. Thank you to everyone who came out to support and donated to raise funds for South Central youth programs!
Another big THANK YOU to our sponsors! For more information about the event and opportunities to sponsor West Coast Game Night 2020, please contact [email protected] or (323) 232-7653 ext. 3254.
September 19, 2019
@ The East Angel
8:00pm-12:00am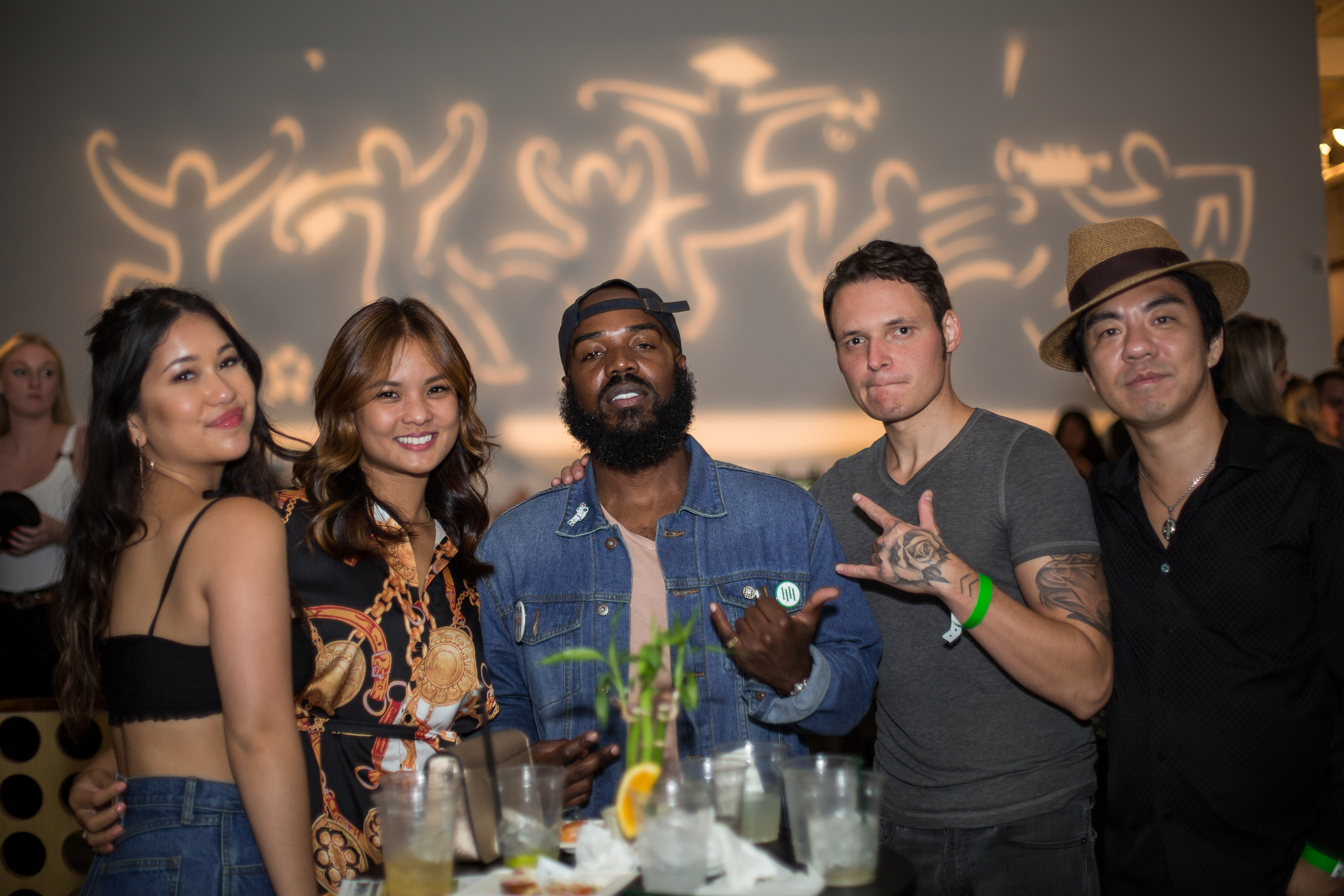 Food and Beverage
Sponsor