Events
GirlPower! Awards Luncheon
May 8, 2020 – Skirball Cultural Center
10 a.m. – Reception and Boutique
12 p.m. – Luncheon and Program
Each spring, friends of APCH gather from around the city for our annual GirlPower! Awards Luncheon to honor women who inspire us and feature the APCH GirlPower Girls as they graduate from our annual GirlPower program.
Join APCH family and friends on May 8, 2020 at the Skirball Cultural Center to honor Keri Moore and Maryellen Zarakas, and celebrate our GirlPower Girls!
GirlPower is our rites of passage program that teaches young women empowerment, self-respect, and the life skills necessary as they grow into adulthood. All proceeds from the Awards Luncheon support our GirlPower program and other youth programs for the coming year.
Ticket information coming soon!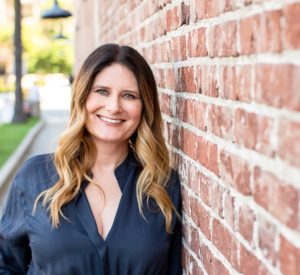 GirlPower is an emotional, beautiful event to celebrate girls and women of all ages.
Our honorees each year are women from across the Los Angeles area who serve as role models for the young women of GirlPower. Often they are titans of business, media, philanthropy, public service, or run corporate social responsibility programs, and have stories to share about their own journeys that inspire and encourage all of our attendees and call us to action for the greater good.
For sponsorship information, please contact
Another big thank you to our sponsors