Get Involved
A Place Called Home relies on its generous donors, selfless volunteers, super-hero staff, Board of Directors, community partners and mentors. YOU are the missing ingredient!
Through APCH's work, partner foundations, corporate entities, and individuals invest in South Central youth and their families overcoming adversity, living healthy lives and making a positive impact in their community.
By engaging with APCH, you are investing your time and financial resources in an organization that is changing the lives of young people in South Central Los Angeles every day. We invite you to tour our facility, learn more about volunteer opportunities, and/or contribute to our programs and the children we serve.
Ways you can get involved today: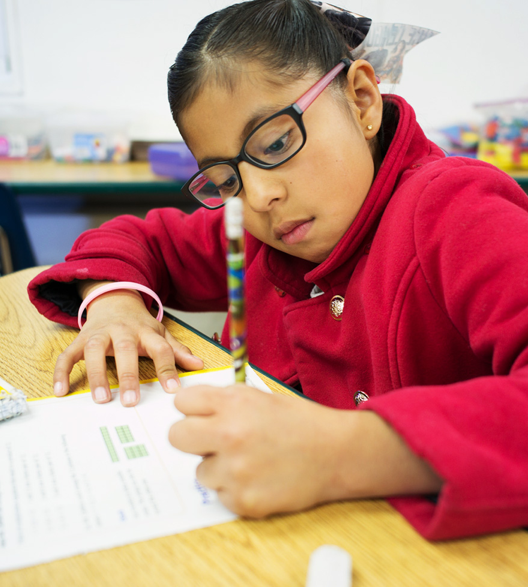 20-30 volunteers contribute 76 hours of work per day and support a dozen community events throughout the year
Financial donations pay for the preparation of 5,000 healthy meals per month and hundreds of bags of groceries distributed to members and their families
Your financial contributions fund 42 separate educational, arts, well-being classes, and 100 field trips each year
Your partnership supports:
Academic tutoring, guidance and scholarships for 2nd grade through college

Licensed counseling for individuals and families

Multidisciplinary arts training

Training in life skills and vocational preparation and placement

Safe recreation and organized sports

Wholesome food distribution and instruction in urban agriculture and nutrition

Empowerment and participation in social and community change for the greater good