WHO WE ARE
Board of Directors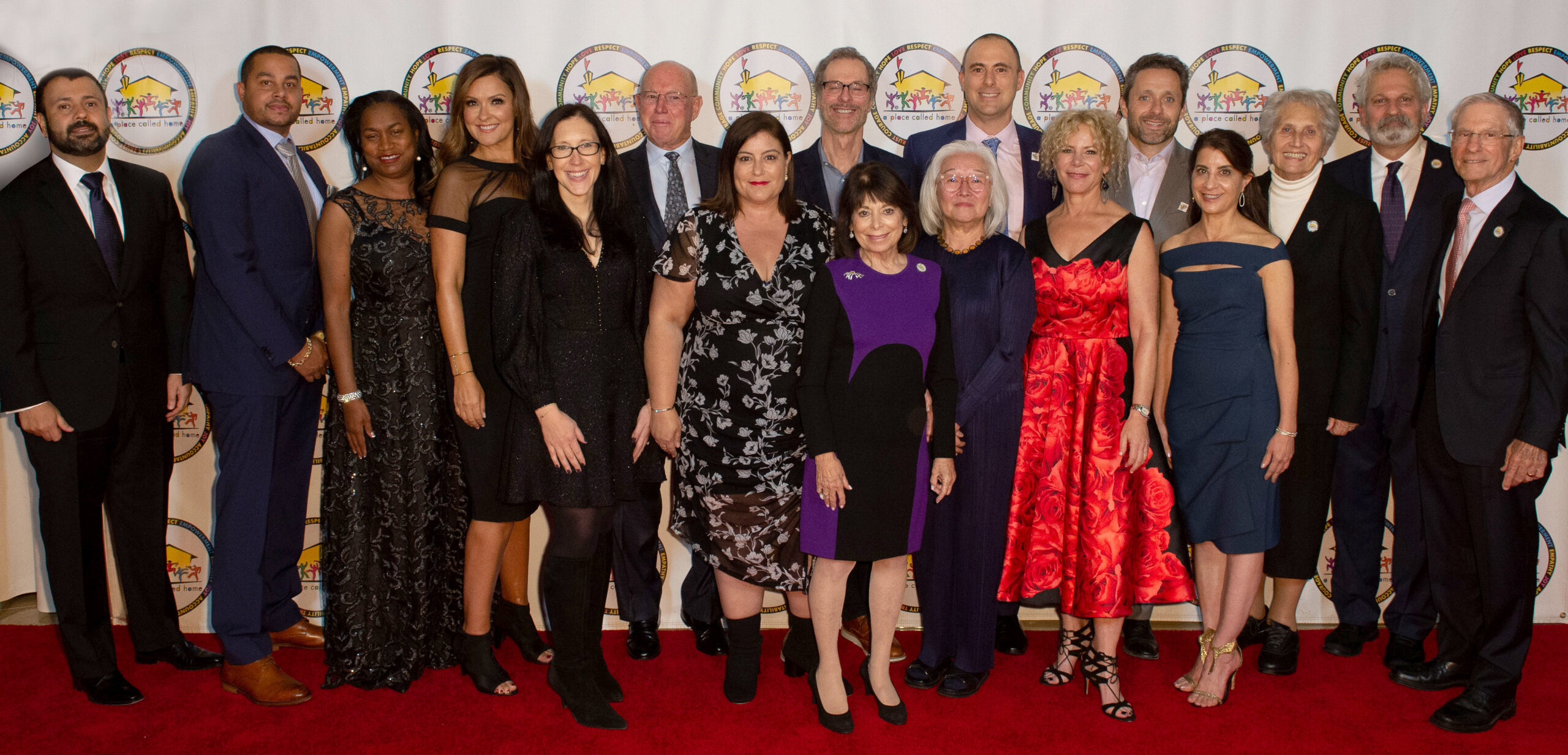 LIKE WHAT YOU SEE?
If so, there are many ways and levels for you to work directly with APCH, from volunteering, to mentoring, to getting your company involved or attending events. Serving on our Board of Directors is a special opportunity to work shoulder to shoulder with a group of dedicated professionals, executives and entrepreneurs who are contributing and cultivating funds, and providing strategic leadership and planning. Our high functioning Board delivers executive level vision and guidance as APCH continues to grow and evolve. On our Board, you can make a high level, long term impact on everything from growth and capital campaigns to marketing, HR and policy making.
Barbara Glazer
Board Chair
Gareth Schweitzer
Vice Chair
Susan Napier
Vice Chair
Hamed Tavajohi
Treasurer
Maryellen Zarakas
Secretary
Dawn Campbell
Sister Patricia Connor, RSHM
Michael Converse
Robert Gibbs
Louise Hamagami
Robert Israel
Michelle Raimo Kouyate
Melissa Palazzo-Hart
Kathryn Price Converse
Howard Sherwood
Stephanie Sherwood
Vera Stewart
Marshall Wax
Susan Wolf
Joshua Russak
Leadership Council Chair
To learn more, please email Executive Director Jonathan Zeichner to schedule an exploratory call and get more details about the commitment and expectations involved.
Robert Davidow
Peter M. Gilhuly, ESQ.
Cyrus Hadidi
Kenneth Karmin
Bruce Newberg
Julie Pilat
Dawn Taubin
Stephen Winston
Our Leadership Council is a group of energetic young professionals that get involved at our Center and provide leadership and support through fundraising and friend-raising. Every March, the "LC" hosts our famous Stars & Strikes Celebrity Bowling event, and every December, the LC hosts a month-long Toy, Book and Clothing Drive in support of our Home for the Holidays Festival at the end of the year. Throughout the year there are opportunities to mentor young people and host Teen Nights at APCH, as well as participate in a Back to School Festival and Career Development events.
Joshua Russak
Chair
Adam Rosenblatt
Co-Chair
Brian Watters
Co-Chair
Chris Ceccotti
Allison Copes
Amy Eybsen
Emily Hopton
Kate MacArthur
John Phillips
Prophet
Maya Shah
Ethan Smith
Hayley Wood
To inquire about getting involved at the Leadership Council level, please email Gilbert Radillo at [email protected].
Laila Ali
Shondrella Avery
Florence Azria
Rev. Dr. Michael Beckwith
Dr. Rickie Byars
Debbie Cerrito
Ned Colletti
Giselle Fernandez
Adam Fogelson
Richard Foos
Robert Greenwald
Catherine Hession
Jonathan Hodge
Arianna Huffington
The Honorable Jackie Lacey
Sister Jennie Lechtenberg
McG (Joseph McGinty Nichol)
Sid Ganis
Nely Galan
Randy Jackson
Robyn M. Mattison
Alan Melina
Monique
Andrea Navedo
Dawn Ostroff
Mark Ostroff
Keke Palmer
Holly Robinson Peete
Rodney Peete
Jan Perry
Jessica Rich
John Salley
Marc Shmuger
Robert Thompson